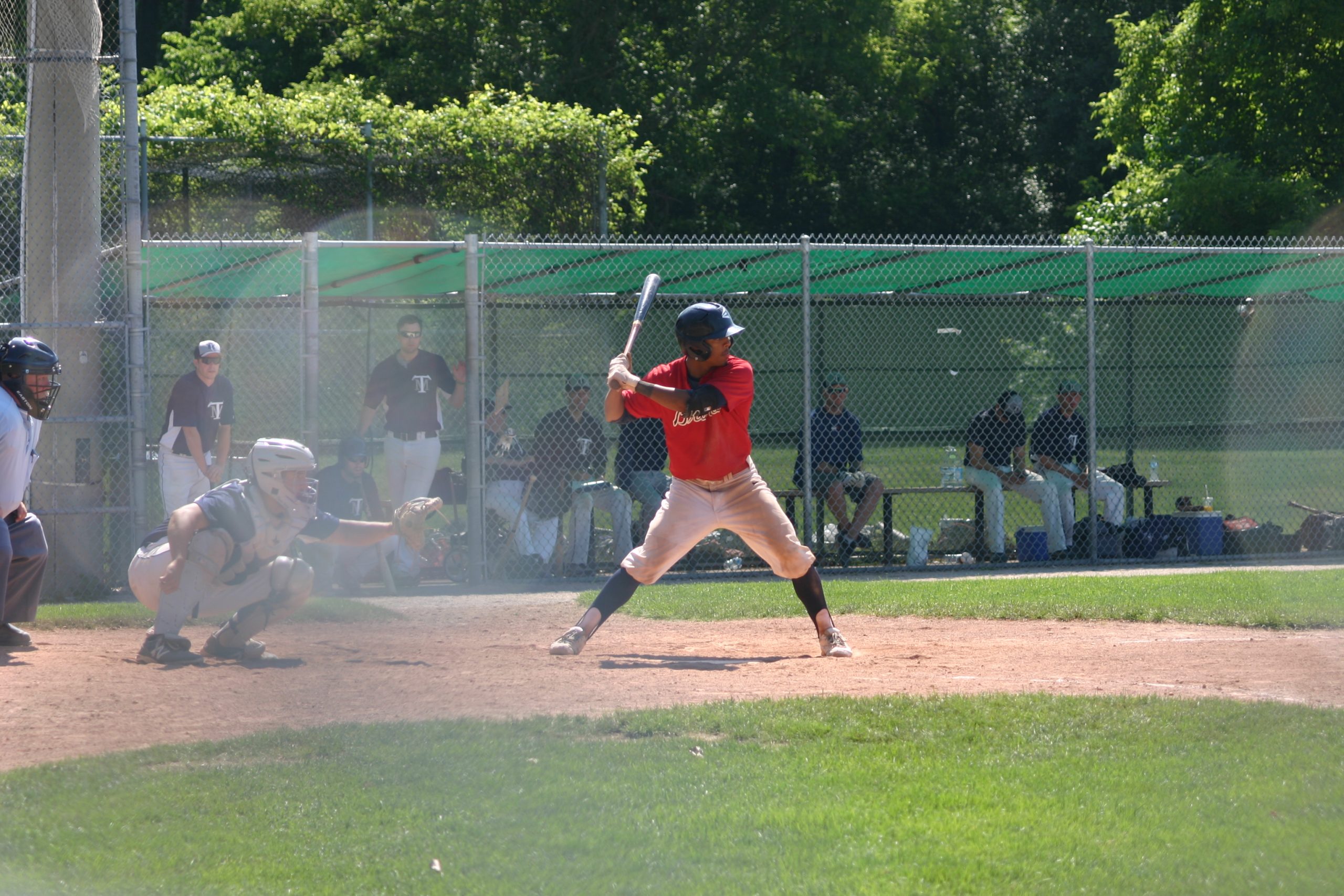 Scouts Are Looking For Ball Players

The summer is a CRITICAL time for you to showcase your talent.
Get. To. The. Next. Level.

We'll show you "what" scouts are looking for in a ball player.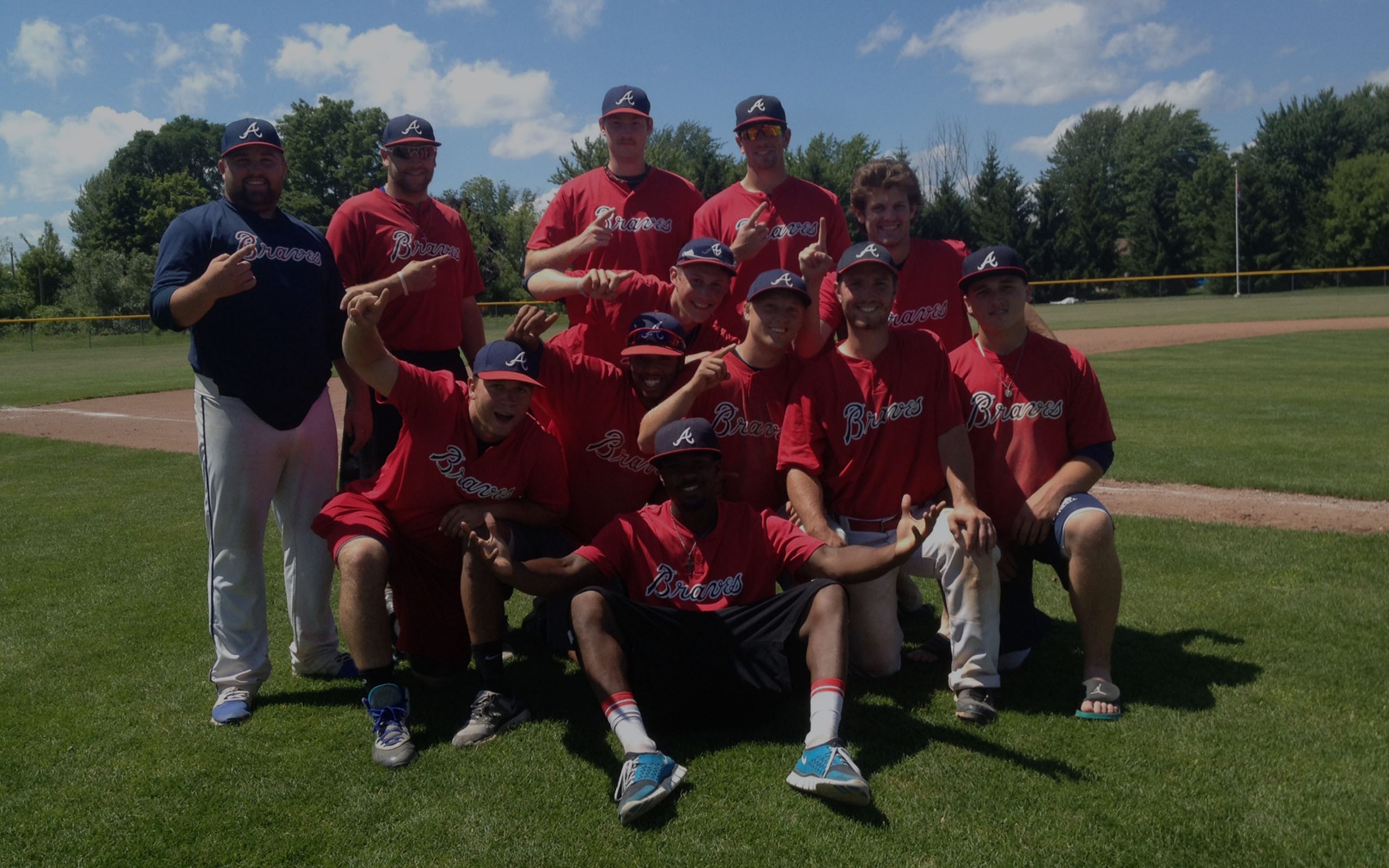 The Player Evaluators 
All 30 Major League organizations are equipped with multiple scouting positions which include:
"Bird dogs" or part-time local scouts
Area scouts
National cross-checkers
Scouting directors
They all work together in collecting names, going out and evaluating players in games and showcases, writing reports on those players and then compiling all that information into a database, which they will use in the Draft Room come draft day.
Professional scouts are everywhere. Their mission is the find the next "great one," and they go to great lengths to unearth the next MLB superstar. But for every "can't miss stars" like Mickey Mantle, Aaron Judge, Ken Griffey, Jr, Nolan Ryan, Mike Stanton and Mike Trout, there are many others who have been drafted and reach the Major Leagues without much fanfare. It's this kind of hard work behind the scenes each and every year that goes relatively unnoticed — but their work truly shapes the future of Major League Baseball.
The Five Tools That Scouts Evaluate
Speed – can you run and how much range do you have.
Arm strength – velocity plus a few other factors.
Fielding – fielding ability, instincts and actions. How good is your footwork?
Hitting – pitch recognition plus overall hitting ability.
Hit for Power – exit velocity, timing, gap power, #Barrels #Damage
What Do Scouts Use To Grade And Evaluate?
Scouts use a grading scale using the numbers 20-80 (or 2-8 for some organizations) to evaluate players. 20 is the lowest grade that a player can get, with 80 being the highest. Most prospects will hover around the 50 mark, which indicates the average grade of tools possessed by a current MLB player.
So how do they come up an overall number for a player? They simply grade all tools out on the 20-80 scale, rate them, then divide them out based on the number (5), thus giving you the overall number. Once you get the number, it gives you the parameters of where that player is projected.
Is There Anything Else A Scout Considers In Evaluating? 
What scouts are  trying to project is how can the player meet his upside down the road?  Does that tool the scout is putting on him project out a few years from now and develop to play in the big leagues? This is harPhysical limitations are different for each player. Everyone's ceilings are different. Scouts will ask themselves – when a player reaches his ceiling how can he be consistent? Does he have what it takes to be a consistent pro player?
Overall, scouts are looking for athletes.
They want to evaluate a player who understands how to play the game — and this is an issue based on showcase baseball and private cage lessons. Scouts know a player who has specialized in baseball with private lessons since age eight. What scouts want are players who have experience playing other sports, who have been coached by different coaches, and who have played in different arenas with different competitive experiences.
What's the Best Venue To Evaluate a Player?
If you ask the scouts, they want to see a player compete in a meaningful game. Scouts want to see if the skills they saw all spring long or at a summer showcase event actual transfer into high stakes, highly intensive and meaningful games when the players were playing for something.
Summer games like a league championship or a World Series (preferred by most scouts) are the venues that scouts want to see top players playing in. Playing in a World Series contest like the NABF College World Series gives scouts that opportunity to evaluate a player in a game setting with high stakes with meaning.
What Scouts Look For In Position Players
OUTFIELD – If you're a corner OF, you don't need to be plus defender, but you also don't want to be known as below average. With that being said, your bat will have to play better than average. You need to hit. And as Wendell Nehmer once said, "corner outfielder's need to display power, more power, and even more power." In CF, they are looking for plus defense and range and they want to see you hit, and if you have any power.
CORNER INFIELD – Scouts are looking for a power/hit combo at the corners. At 3B you need to be able to play above average defense, as well as showcase the power/hit tool. At 1B, you need to be adequate on defense, but most importantly show that you're an offensive player first and foremost.
MIDDLE INFIELD – At shortstop, scouts are looking for defense (range, footwork, arm strength), see if you can hit, hit for power. At second base, they are looking to see your hit tool, do you have any power, and how does your defense play.
CATCHER – You need the ability to call the game yourself, handle the pitching staff and control running game. Your bat doesn't need to be as important when evaluating.
What Does a Scout Look For In a Hitter?
The swing has to be simple. Not a lot of extra stuff in swing. Some scouts will differ on what's more important – bat speed over strength, but they all look for whether a hitter has control or his barrel. They want to see looseness in swing. Being calm in the box = confidence in their eyes. They want to see how it comes off the bat.
Consistency is huge – strikeout to BB ratio is huge – can you square up a ball and do you know the strike zone and have an approach?
Can you produce extra base hits (doubles and RBI's pay bills at the MLB level)?
Power comes at a premium – it's the standout tool for hitters.
What Does a Scout Look For In a Pitcher?
What does his arm action and delivery look like? Can he repeat his mechanics?  What kind of athlete is he? They will dig into the background of a pitcher to find things like: does he have a  personal pitching coach; does he throw all year long; what makes him tick on the mound? What kind of bullpen routine does he have? Is he a "stuff" guys who pound the strike zone?
They are also evaluating whether a pitching prospect will be a starter or have to go to the bullpen in professional baseball, by observing the ease of how the mechanics work because that will help you stay in starting rotation at the next level. The pitchers who have good feel of a changeup stand out because that helps them move through a minor league system quicker.
A pitcher does not necessarily have to have a swing and miss pitch, to be drafted. If he has average pitches, command is superior in order for the average stuff to play.
And does the pitcher have the mental strength to compete?
Will A Player Be Seen If He's Not Playing In An Expensive College Summer League?
Um, YES! With technology today, if you're a prospect and you're good enough, scouts will find you. Doesn't matter if you pay $1350 or $350 to play summer ball, talent will be found. And  the Michigan Area Braves makes sure scouts know about our talent.
Will Scouts Find You?
Bottom line, scouts are looking for a player who likes to work on all aspects of their game. Players needs to know the game inside and out, and not just be a showcase player. There is a baseball IQ that is lacking among young players today, and it definitely shows up when the games start. If your not ready to compete a the Summer Collegiate Level, then scouts will know.
Baseball tools will get you drafted, but becoming a baseball player will help you get you to the big leagues.
If you're a baseball player looking to get to the next level, don't forget the most important and  hardest part of all playing the game – just enjoy the process!
We help players get noticed and prepare for the next level.
Sign up to play summer collegiate baseball with the Michigan Area Braves.