Michigan Braves Facilities
Michigan's Baseball Player Development Organization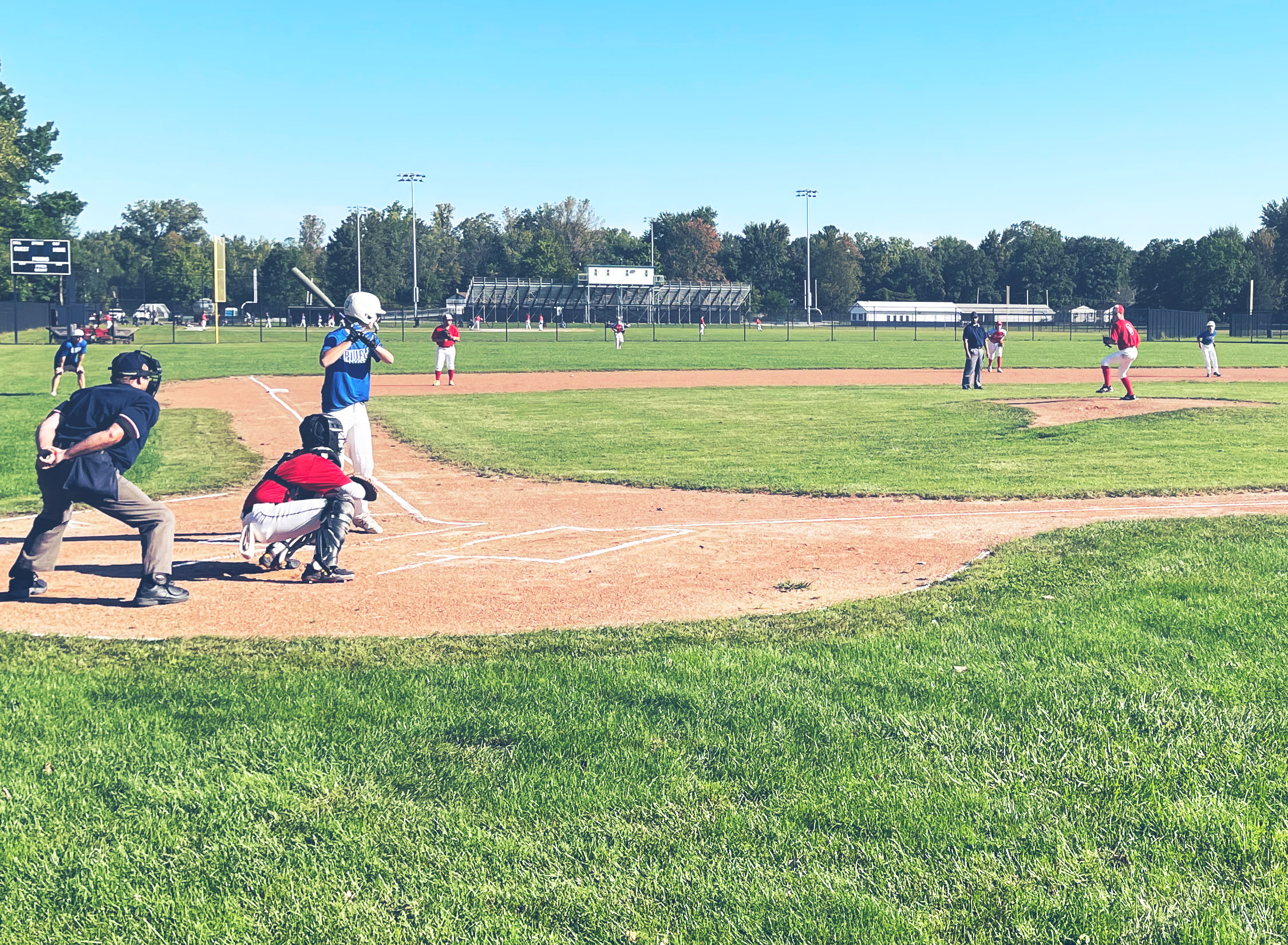 Outdoor
Flint Metro Area
The Michigan Braves Baseball organization trains outdoors at various baseball focused complexes located in the Flint, Michigan metro area.  The Michigan Braves have built a reputation over the years on providing consistent, quality instruction and providing guidance on what it takes to play at the next level and helping connect players with colleges that would be a good fit.  All hitting, pitching and defensive workouts take place at our facilities.  Being a member of any of our teams gives you year round access to our outdoor and indoor facility workouts.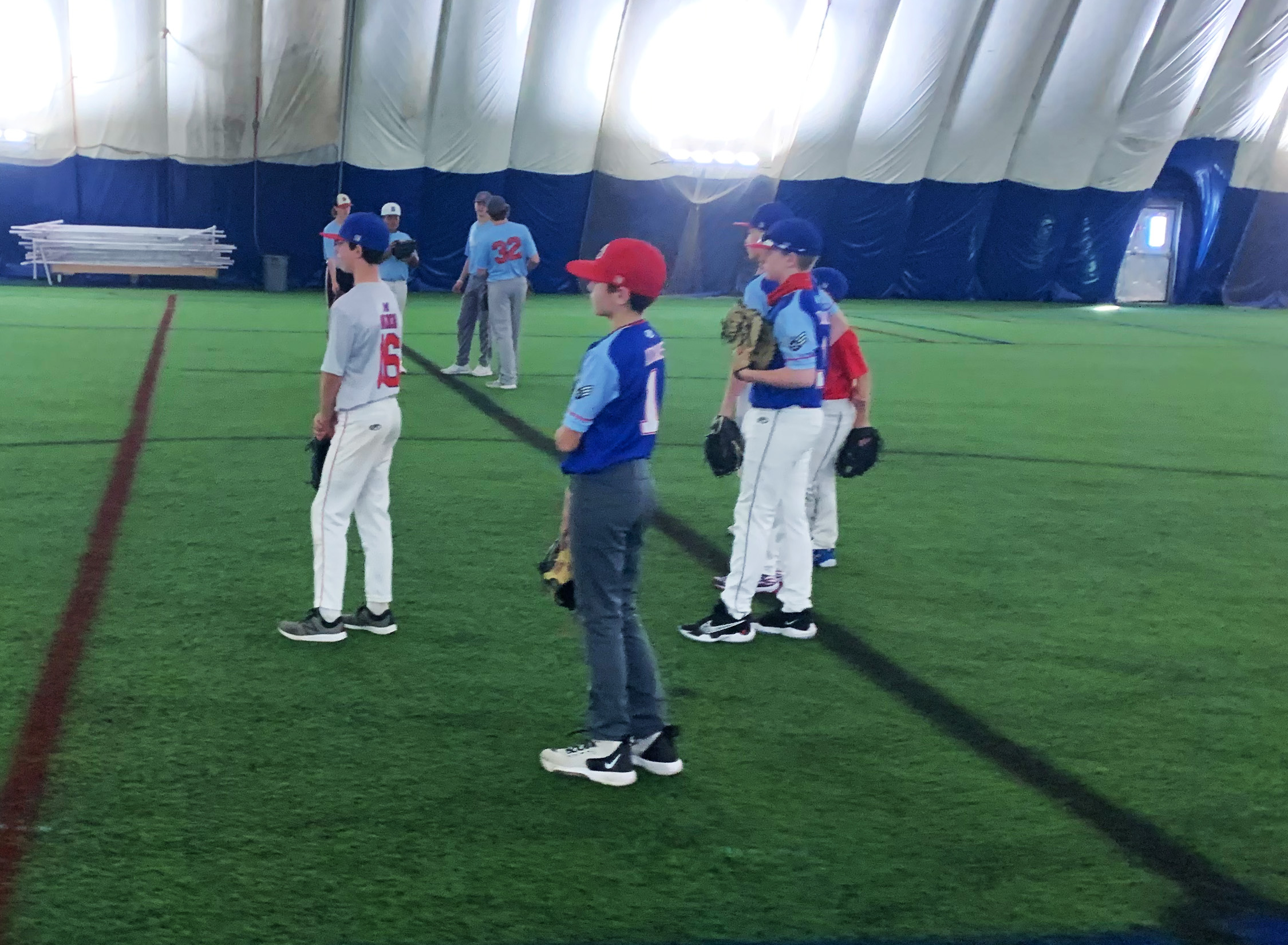 Indoor
Genesee Fieldhouse
OFFICIAL MICHIGAN BRAVES INDOOR TRAINING FACILITY
Thanks to our partnership with Genesee Fieldhouse, Michigan Braves players have the ability to train and practice indoors. This state-of-the-art facility provides incredible resources and opportunities to help us maximize our Braves players' development. This will help our current and future Braves players develop strength, agility, flexibility, and speed to further enhance their performance on the field. In connection with ProChop Training, the Michigan Braves and Genesee Fieldhouse are providing players year round options for baseball development! For more information on Genesee Fieldhouse please visit their website http://www.geneseefieldhouse.com.