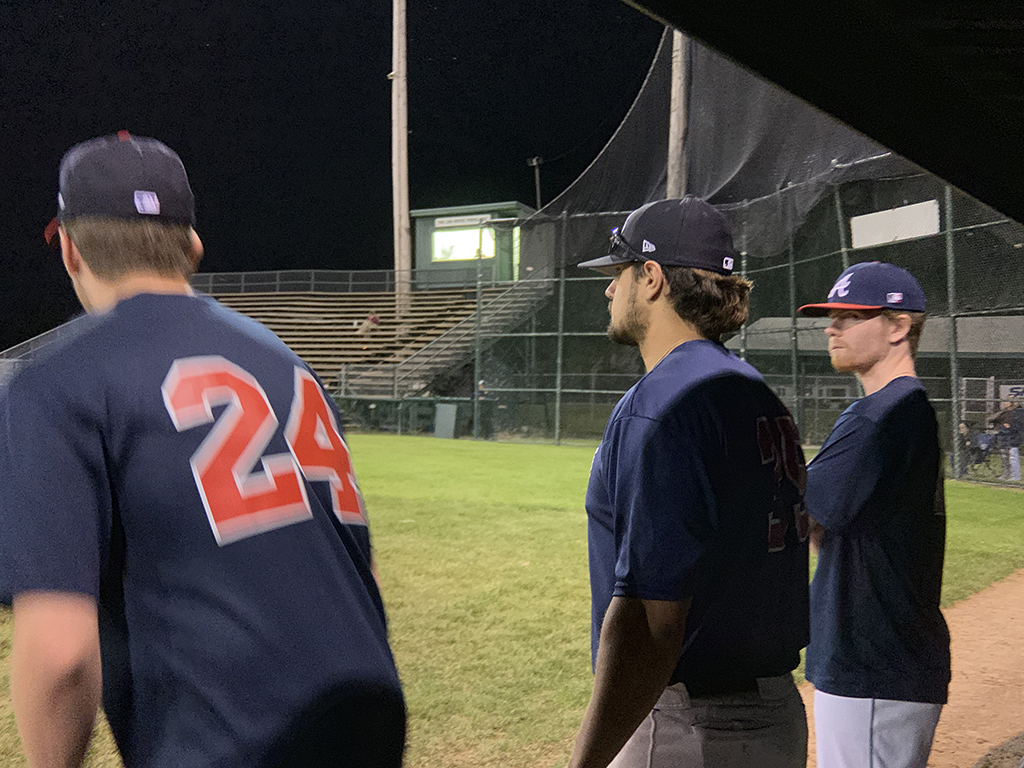 Michigan Braves Recruiting – Get to Know the Process
When it comes to recruiting, players (and their parents) need to remember this: The next level is NOT about how good you are now. It is about how good you COULD be. The sooner you can accurately and honestly evaluate yourself in these terms, the better off you will be in the recruiting process. Players need to make sure you are focused on improving the skills that scale. Because that is exactly what college baseball recruiters are looking at. 
The Michigan Braves, in partnership with ProChop Training, help players develop the skills that scale. This, along with our proven recruiting process, help players get to the next level. 
Our Recruiting Formula
Player Evaluation

Defining Goals 

College Recruiting Database

Individual Player Page

College Recruiting Program

ProChop Scout Team

Scout Day

College Coach Networking 

Social Network Marketing 
All these items are available to Michigan Braves members.
Join Scout Team
Get Recruited