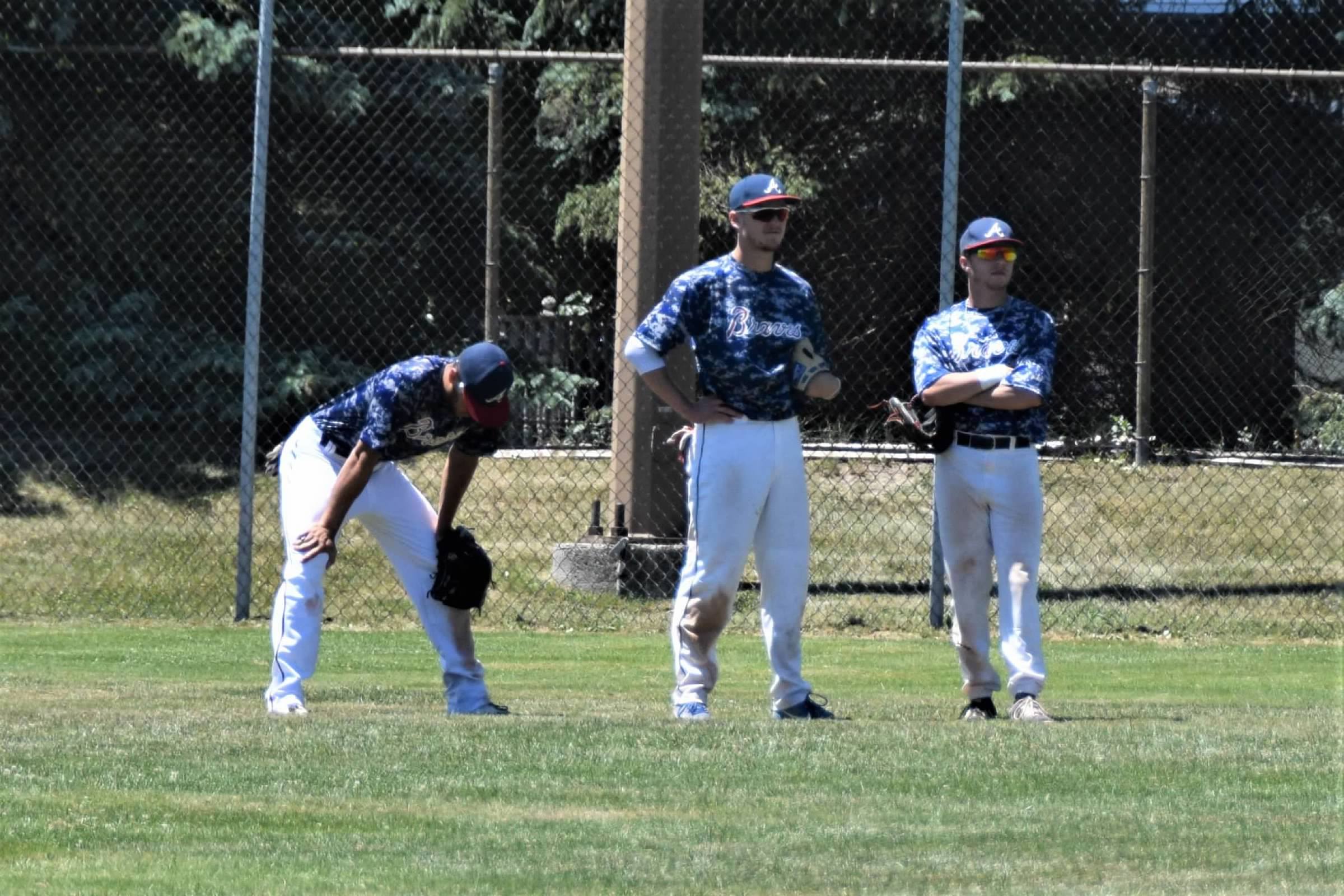 Why play on a ProChop Braves Scout Team?
The Michigan Braves organizational MISSION Since 2010 is to provide players with the resources that are required for success at their "NEXT LEVEL" of competition. Most former participants have played college baseball, former players also have been drafted by Major League organizations and we've even had former players compete in international competition. 
INSTRUCTION: By-far the most important thing to consider when selecting a scout team is which organization will make you a better player. All Braves coaches have extensive college experience and hold national coaching certifications. Our professional instructors utilize curriculum, drills, equipment and technology designed specifically to communicate this information effectively inside our baseball training facility partners and online training.
INFORMATION: ProChop Braves are powered by ProChop Training Research & Development. Our group has been performing motion analysis for more than a decade and we are a one-of-a-kind kind biomechanical online program. 
EXPOSURE: If you're not playing in the region's top scouted events, you're missing out on opportunities! ProChop Braves are one of only a few organizations with invitations each year to participate in Perfect Game, Cal Ripken, 17 Tournaments and Championship baseball events. Hundreds of college recruiters and professional scouts attend these events annually.
COACHES NETWORK: Through our work with the American Baseball Coaches Association as well as our three decades of experience in the college placement business, ProChop Braves have the experience and knowledge to guide your family through the recruiting process and find the college or University that's the right fit for you.
VIDEO AND ANALYTICS: The use of video and analytics continue to grow in popularity throughout the game of baseball, playing an increasingly important role for the family and the college recruiter. College programs with limited recruiting budgets are increasingly relying on these tools to identify top players. Video paired with analytics allows the college recruiter the ability to evaluate the player even when they do not have the opportunity to see them during live competition. One of the first things a college recruiter will ask a new recruit is for his bio with video and analytics. Being prepared with both video and analytics before a recruiter requests it will impress them and show you're serious and educated about the recruiting process. ProChop Braves offer our players an advanced recruiting profile that is highly visibility to recruiters and scouts.