Michigan Braves Showcase Events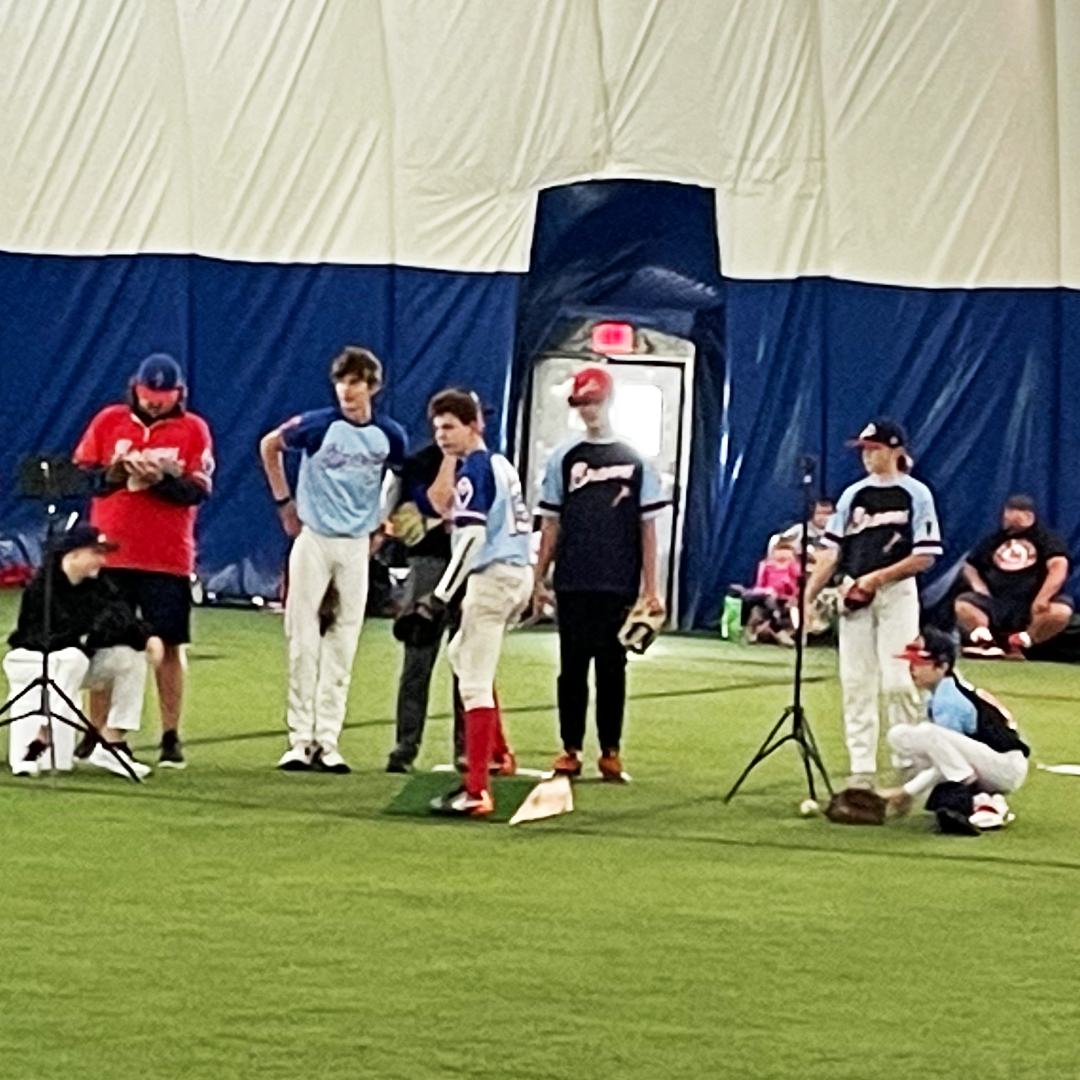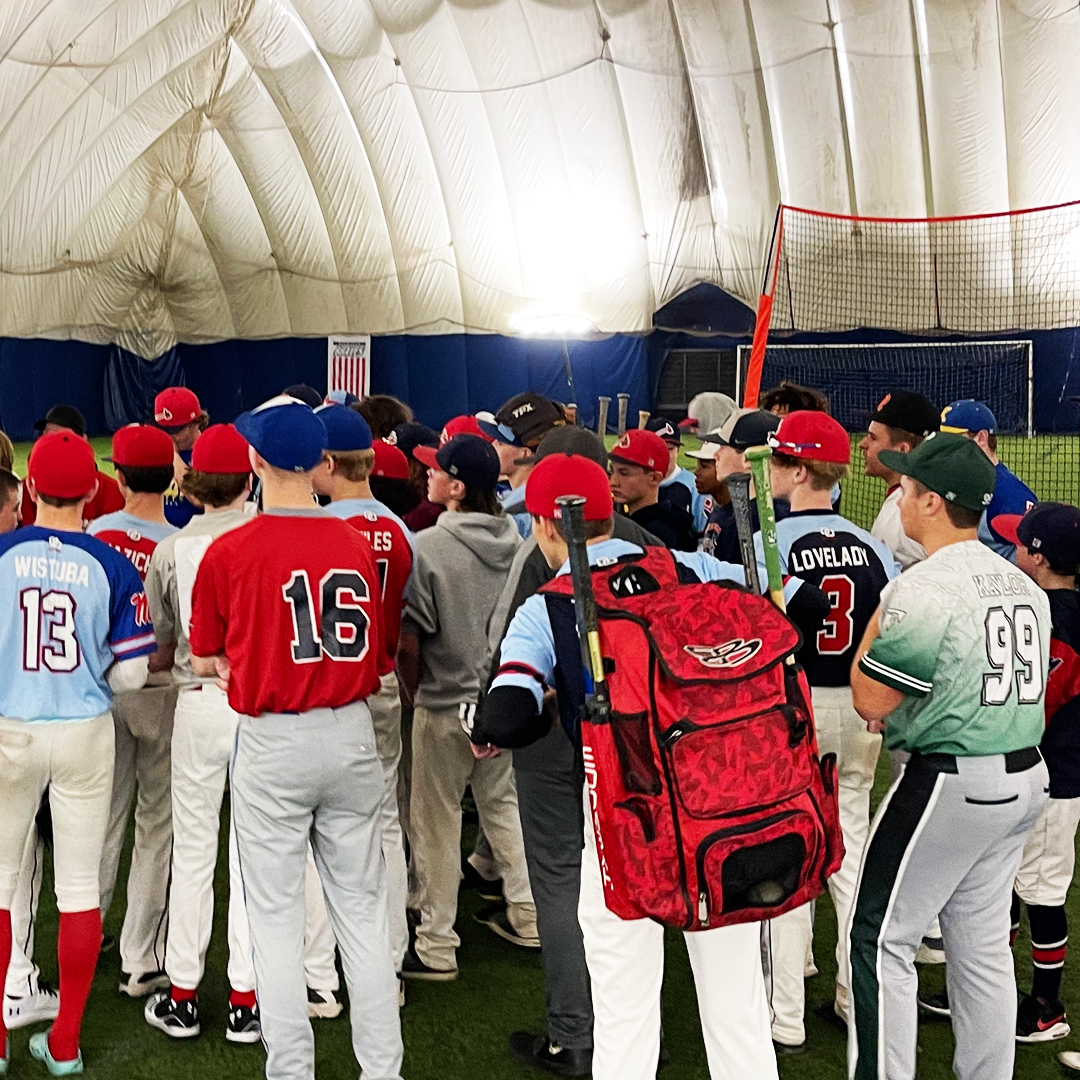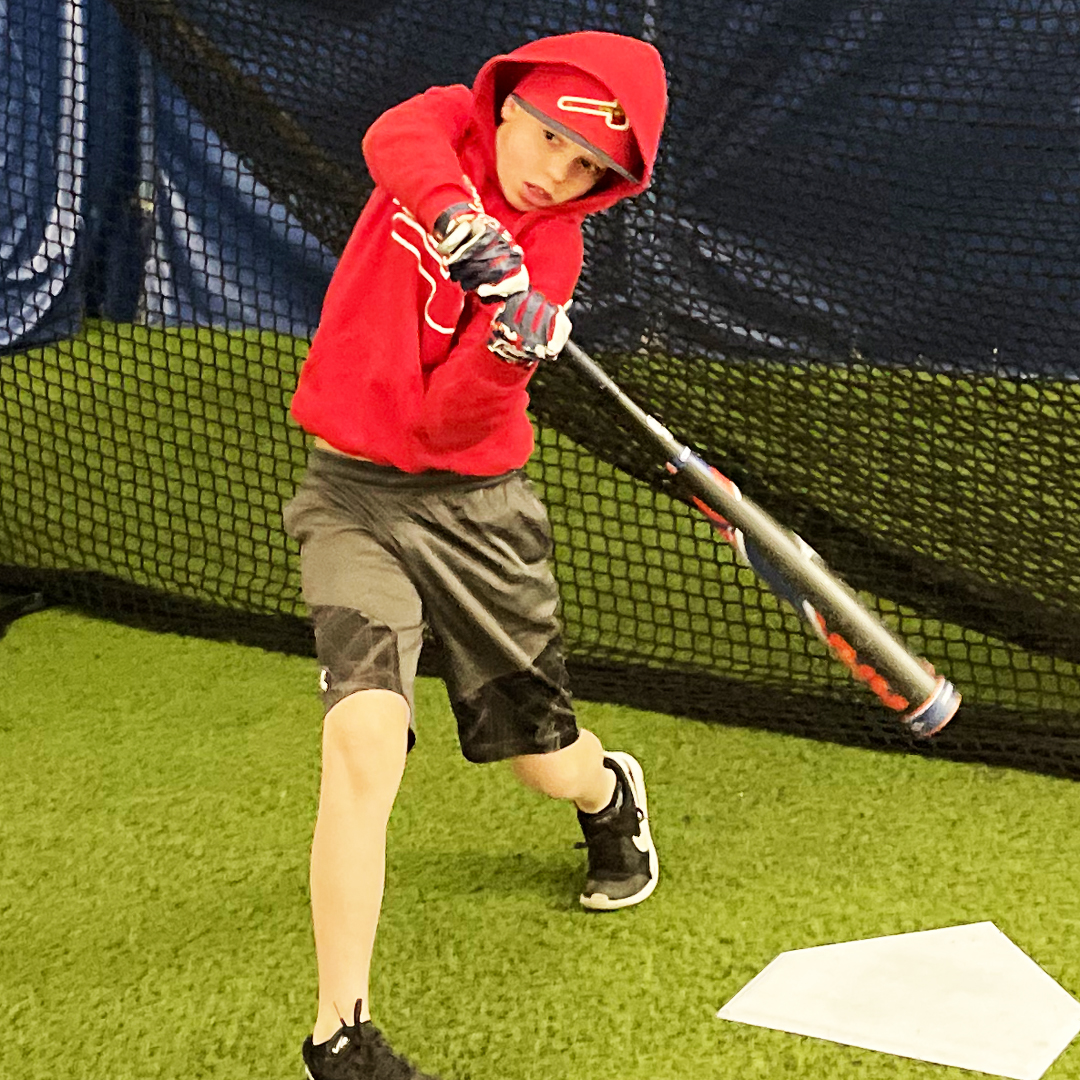 BENEFITS OF ATTENDING A MICHIGAN BRAVES BASEBALL SHOWCASE
EXPANDED EXPOSURE
Exposure to College Coaches and Scouts is the primary goal in to getting to the next level. A Michigan Braves Showcase event helps aid in this process. Our Showcases and those coaches and staff associated with our events make sure maximum exposure is achieved for players who attend. Outside of onsite exposure, we also highlight showcase attendees with:
Online Profile
Validated Data
Event Video
Social Media Blasts
Email Marketing
A SELECT GROUP
Players who have been invited to attend these showcases are usually recommended and/or seen by Pro Scouts, College Coaches, or High School Coaches as a Prospect. Only Players who have been recommended are eligible to attend.
PERFORMANCE RESULTS
You will receive Results of YOUR Performance along with all of the other players who attended the showcase to see how well you did. This will help improve your game.
SHOWCASE STAFF
Our Showcase Instructors are current coaches and advisors associated with the Michigan Braves and ProChop Training. Our staff has years of experience helping players get to the next level. To date, hundereds-upon-hundereds of players have been connected to college coaches by our staff.
GREAT FACILITIES
We use outstanding indoor/outdoor fields with lots of room for segmented stations to help showcase your talents.
A WORTHWHILE INVESTMENT
Your Event Fee is a worthwhile investment for your future in College Baseball. Typically our Event Fees are lower that other similar events.
Michigan Braves Showcase Events
Fall Showcase
Winter Showcase
March 2023 – Info Coming Soon
Summer Showcase
July 2023 – Info Coming Soon