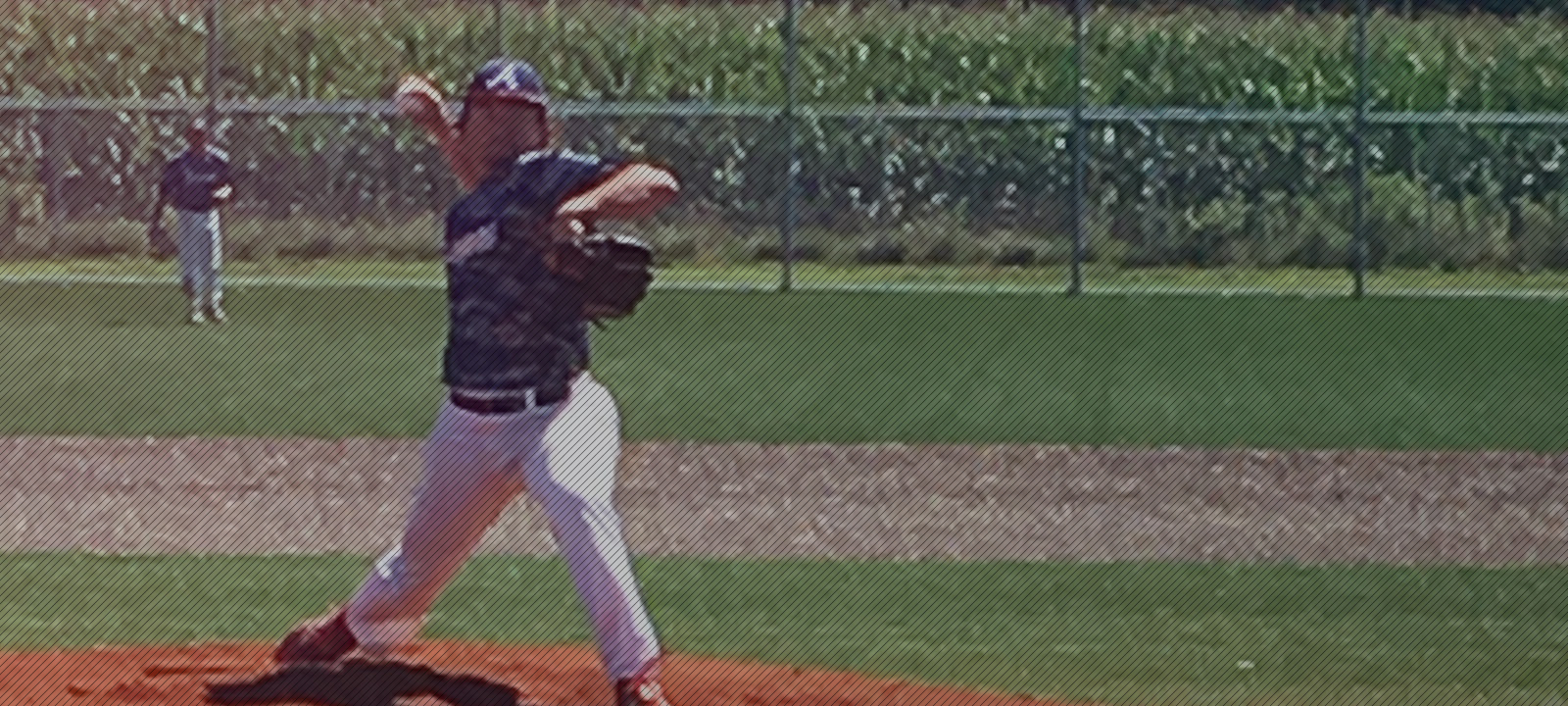 Summer Baseball Training For Pitchers

The summer is a CRITICAL time for your arm health development.
Take. Your. Development. Seriously.
Supervised Instruction + Development + Competition: A Better Way to Train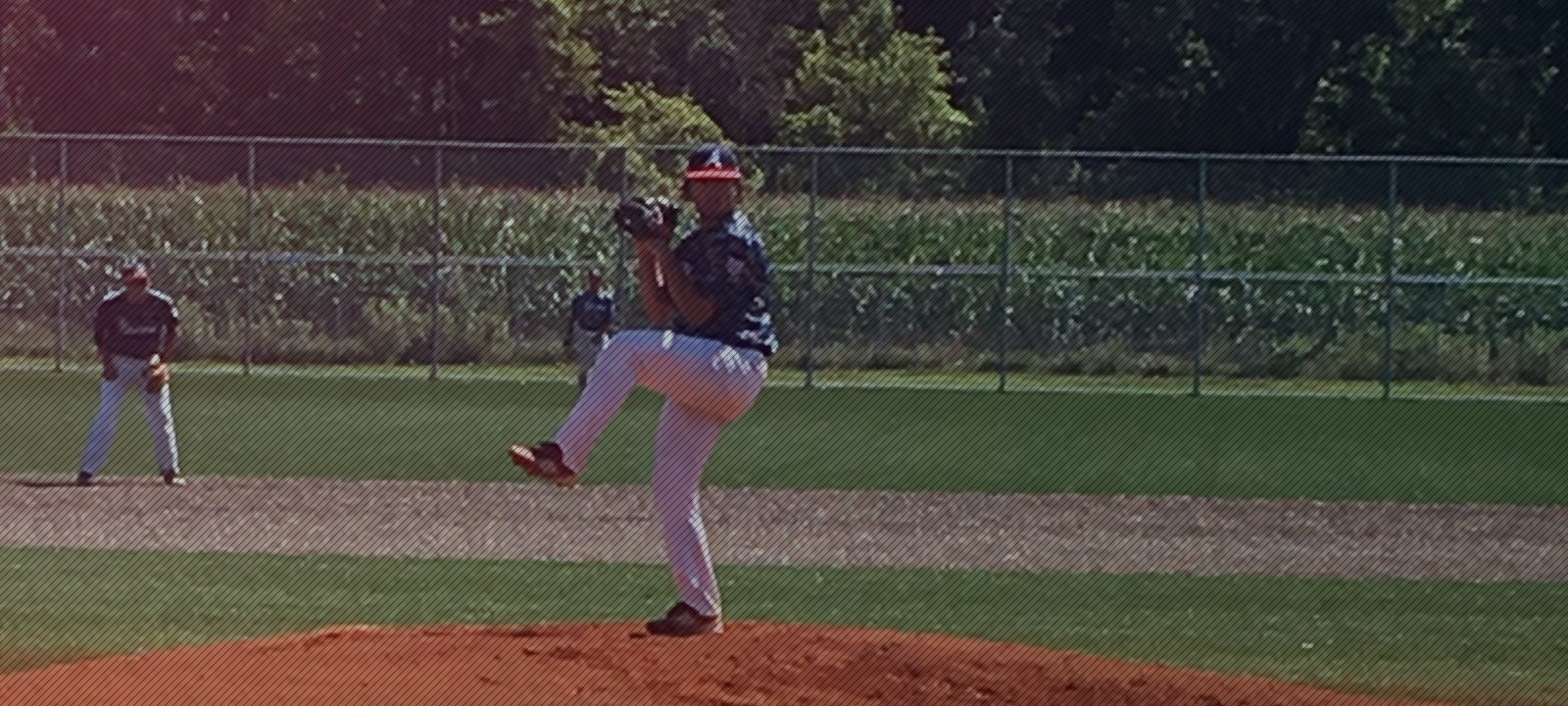 Juggling your summer plans with work, school, family and following a summer team schedule is a challenge — especially if the summer team you are playing for is not equipped to promote pitching health. If your summer program is inappropriate or lacking, pitchers are at a GREAT RISK of jeopardizing their arm health for the upcoming season and their career.
The Michigan Area Braves Summer Collegiate Pitching program is designed to develop and maintain pitchers arm health. When you come to pitch with the Braves, you'll be introduced to our training programs that puts an emphasis on arm health, arm strength, endurance and most importantly — mental strength and stamina.
Regardless of your current program, our qualified staff will manage your situation personally and tailor our program to fit your needs and goals.
With the Braves pitching program — you will train with great intent, follow strict protocols, expand your conditioning and have the opportunity to measure your progress in competitive game play.
Develop and directed by Jim Kosmerick and implemented by an experienced coaching staff, the Michigan Area Braves are dedicated in providing pitchers with measured results. Work with one of the most pitching focused summer programs in the country — and we'll help you stay healthy, improve your craft and keep you on the path to reach your potential.
The Michigan Area Braves College Pitching Program Includes:
Arm Health Assessment
Delivery Assessment
Pre-program Video Analysis
Personalized Throwing Program — In Addition To Or In Tandem With Your Current Program
Assigned Drills and Movement Training Program
Mental Skills Development Program
Competitive Live-game Pitching
Post-program Video Analysis
What pitchers can expect playing with the Braves:
Daily baseball training through skill-specific drills. Players get numerous repetitions while receiving hands-on instruction from the Michigan Area Braves staff. Training takes place at one of our Great Lakes Bay facilities. The Great Lakes Bay community is quickly becoming one of the top summer destinations in the nation.
Competitive game play against players from across the region and the country. Our players will test the instruction that they have learned through spirited competition.
The opportunity to learn from our experienced staff, which includes former college players and up-and-coming coaches. These coaches work one-on-one with every player to make adjustments that lead to future success.
The chance to learn other techniques such as arm care, conditioning, speed and strength, and weight training.
The opportunity to compete at a high level, which concludes with playing in the NABF Collegiate World Series.
Note Important Summer Info:
Players who will need host family placement will need to sign up as soon as possible — space is limited
Players are responsible for all meals, transportation to/from the field & to/from all tournaments. Michigan Area Braves staff will provide supervision during training, meals, tournaments, and meetings
Players should bring all necessary baseball equipment for training and games
Players will receive Michigan Area Braves player swag, jerseys and hat — players are responsible for pants, socks and belt
Players will receive online access to Michigan Area Braves Training Academy
Players will receive a detailed player info pack upon registration
Parents and guests are responsible for providing their own reservation, meals and transportation
Our Program Goals:
IMPROVE PITCHING PERFORMANCE
GAIN BETTER INSIGHT
INCREASE TOTAL STRENGTH & POWER
IMPROVE PITCHING SPECIFIC CONDITIONING
IMPROVE AGILITY
IMPROVE MENTAL AND PHYSICAL SELF ESTEEM
Start protecting your arm and improving your overall velocity this summer.
Sign up to play summer collegiate baseball with the Michigan Area Braves.